Leading the Industry
Korchek has been leading the healthcare industry in system implementation, data migration & archiving, and custom software solutions since 1997.  We understand that true clinical transformation and the optimization of clinical information is only realized by using the right people, processes and technologies. Our industry experience allows us to provide paramount implementation processes and technology solutions to complement any healthcare environment.
Customer First
With the Customer at the Forefront, we are committed to providing, supporting, and implementing information technology solutions that comply with regulatory requirements and optimize the business processes of our customers.  Korchek recognizes the need for software to adapt to your environment, not the other way around.
---
Patient Bedside Barcoding
---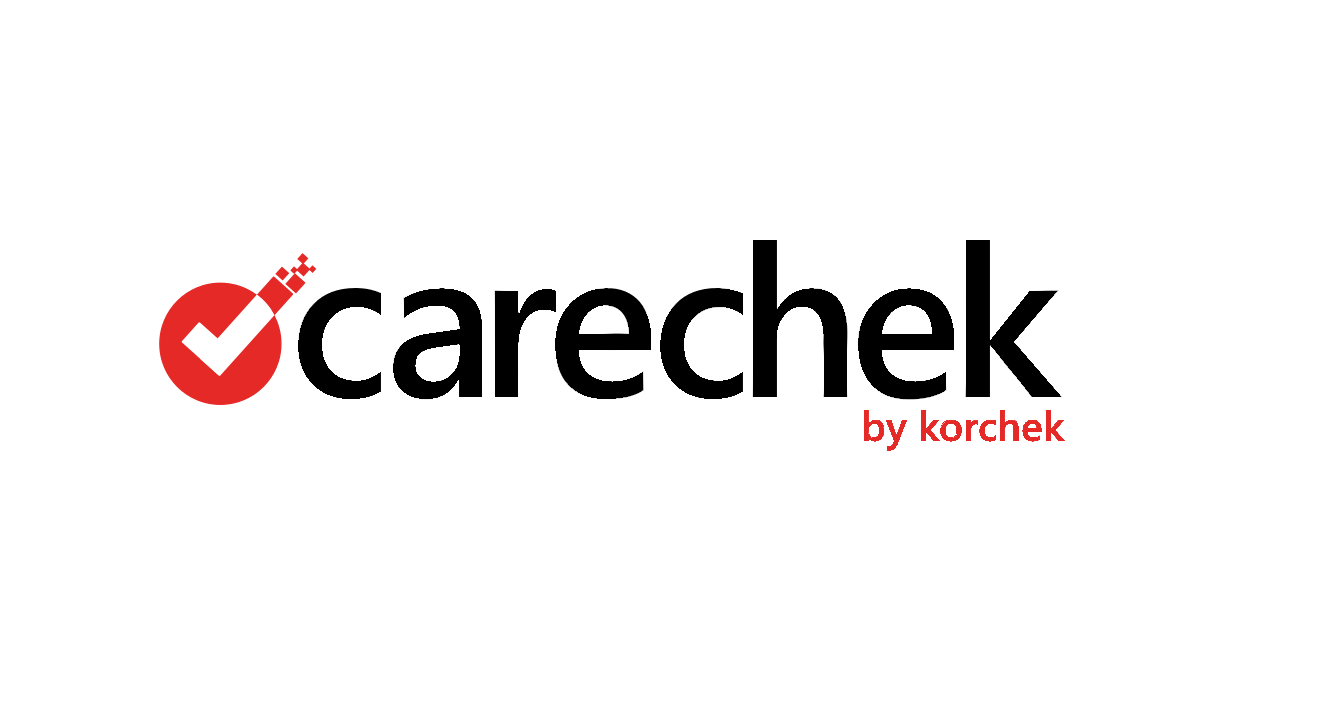 The CareChek patient identification system uses barcode scanning to ensure positive patient ID at the bedside.
Blood Product Administration
Specimen Collection
Medication Administration
Breast Milk Management
Catheter Tracking
Learn More
---
Data Migration & Archival
---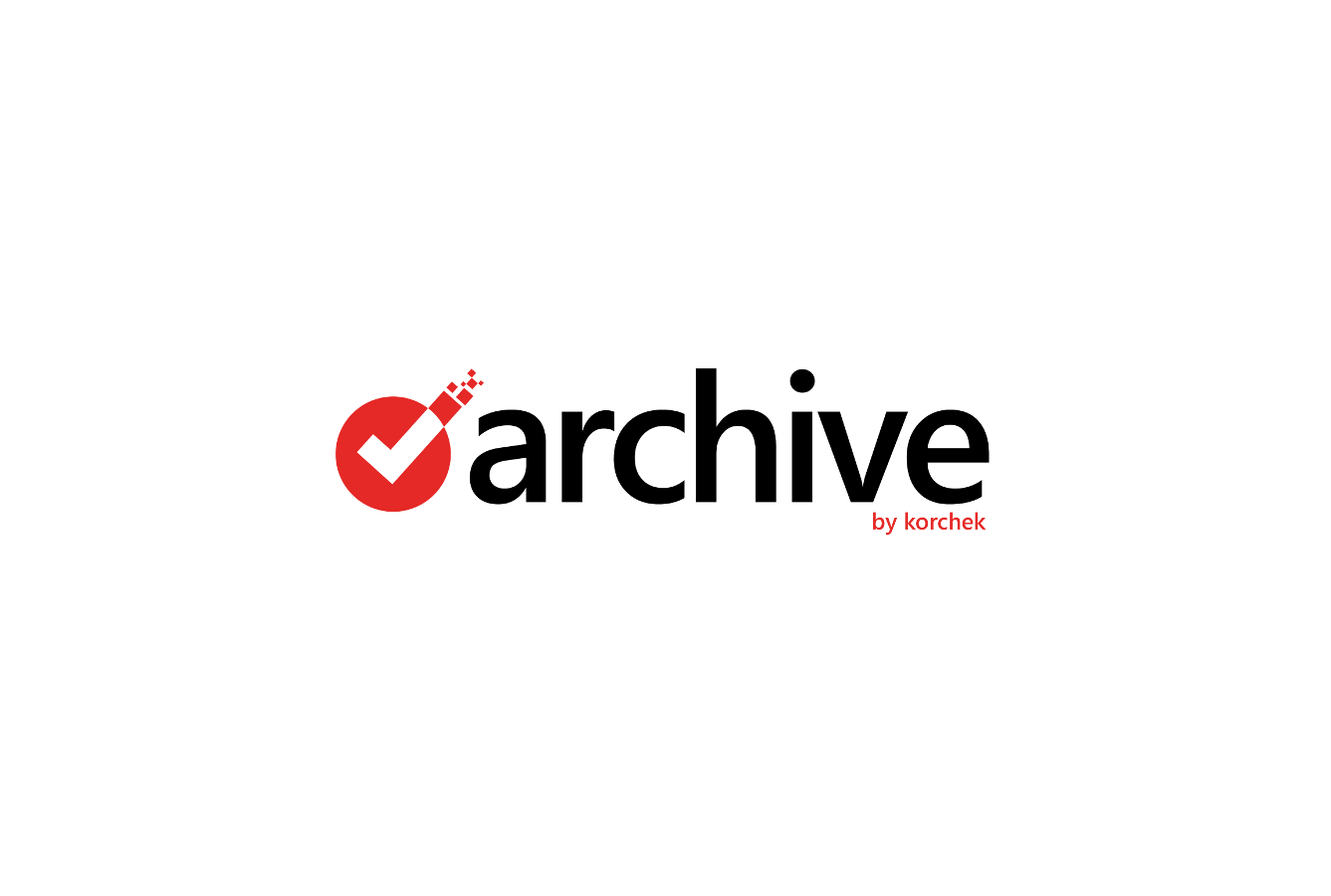 Are your legacy servers leaving your network vulnerable? Keep your healthcare data in check by putting it in the hands of the industry leader.
EMR
Blood Bank
Anatomic Pathology
Gen Lab
Radiology
Quality Control
Financials
Psychiatry
Learn More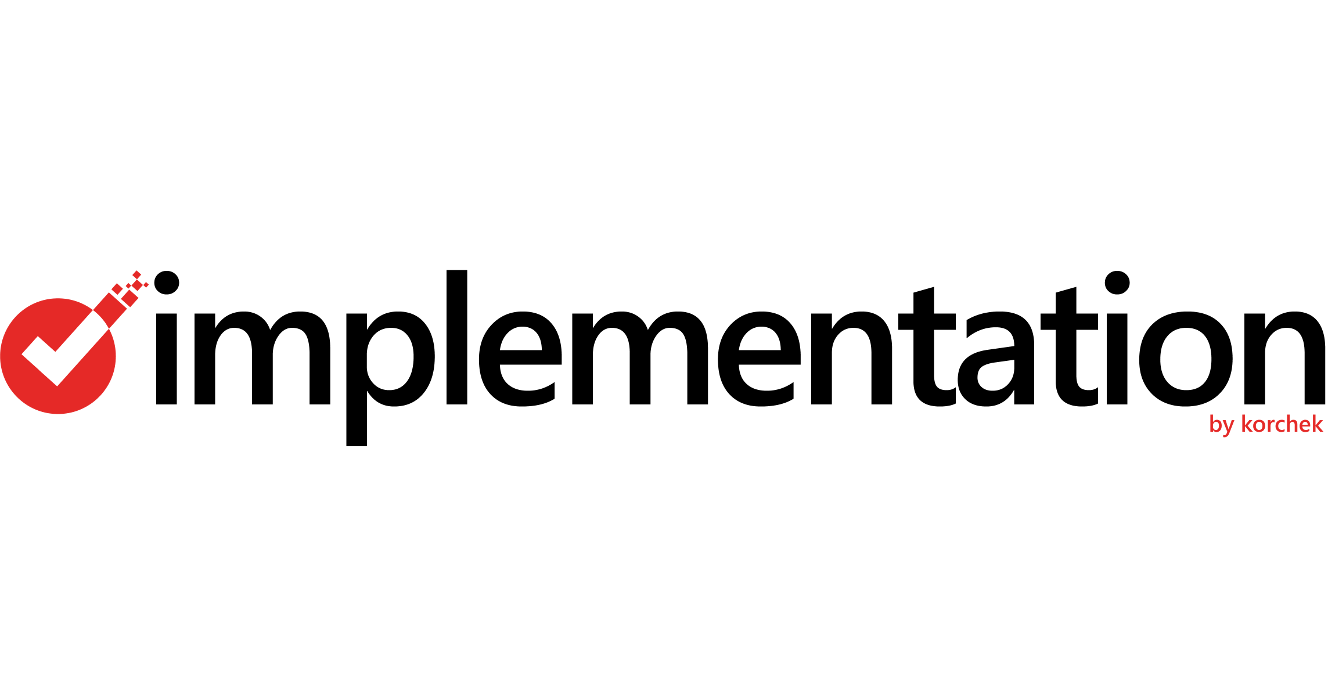 Bringing a new system live is a cumbersome task. Lean on Korchek and our Implementation expertise to eliminate resource constraints and hit your Go Live date, guaranteed.
Application Validation
Interface Validation
Table Build
Project Management
Learn More

;