---
Implementation Services
---
Your hospital, your SOP's, Korchek expertise, Go Live guaranteed.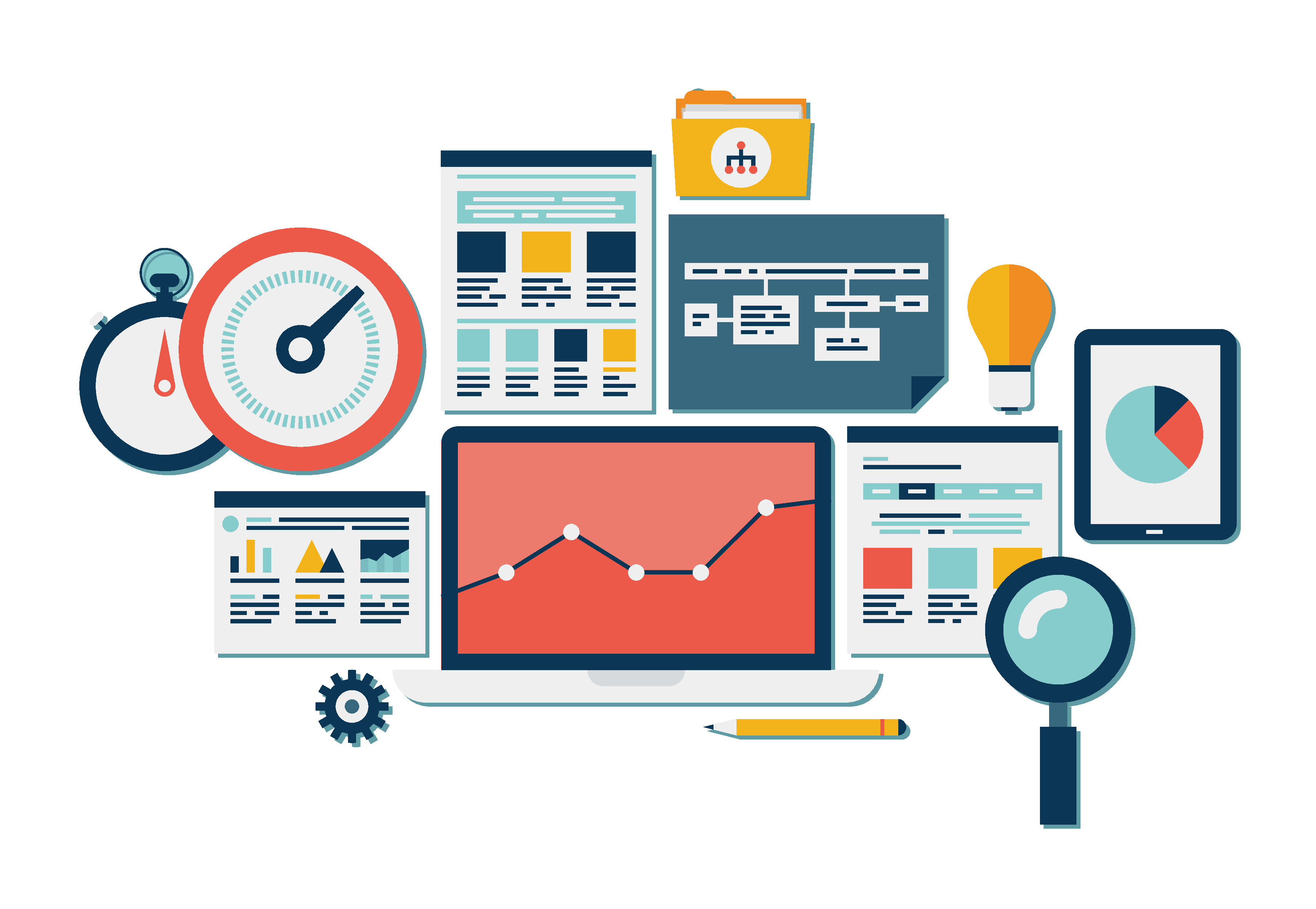 Plan - We work with your organization to create a master plan that defines the project, assigns responsibility for tasks, and outlines the methodology that will be used.
Script - Our extensive script package is customized to your organization's procedures and guide the implementation specialist through the data entry and expected results.
Execute - Once the scenarios are written, we execute the script and capture the input and outputs for documentation.
Korchek's documentation methodology ensures an organized and concise validation package for any regulatory agency to review.
Also it's guaranteed to meet FDA, CAP, AABB, and Joint Commission validation guidelines.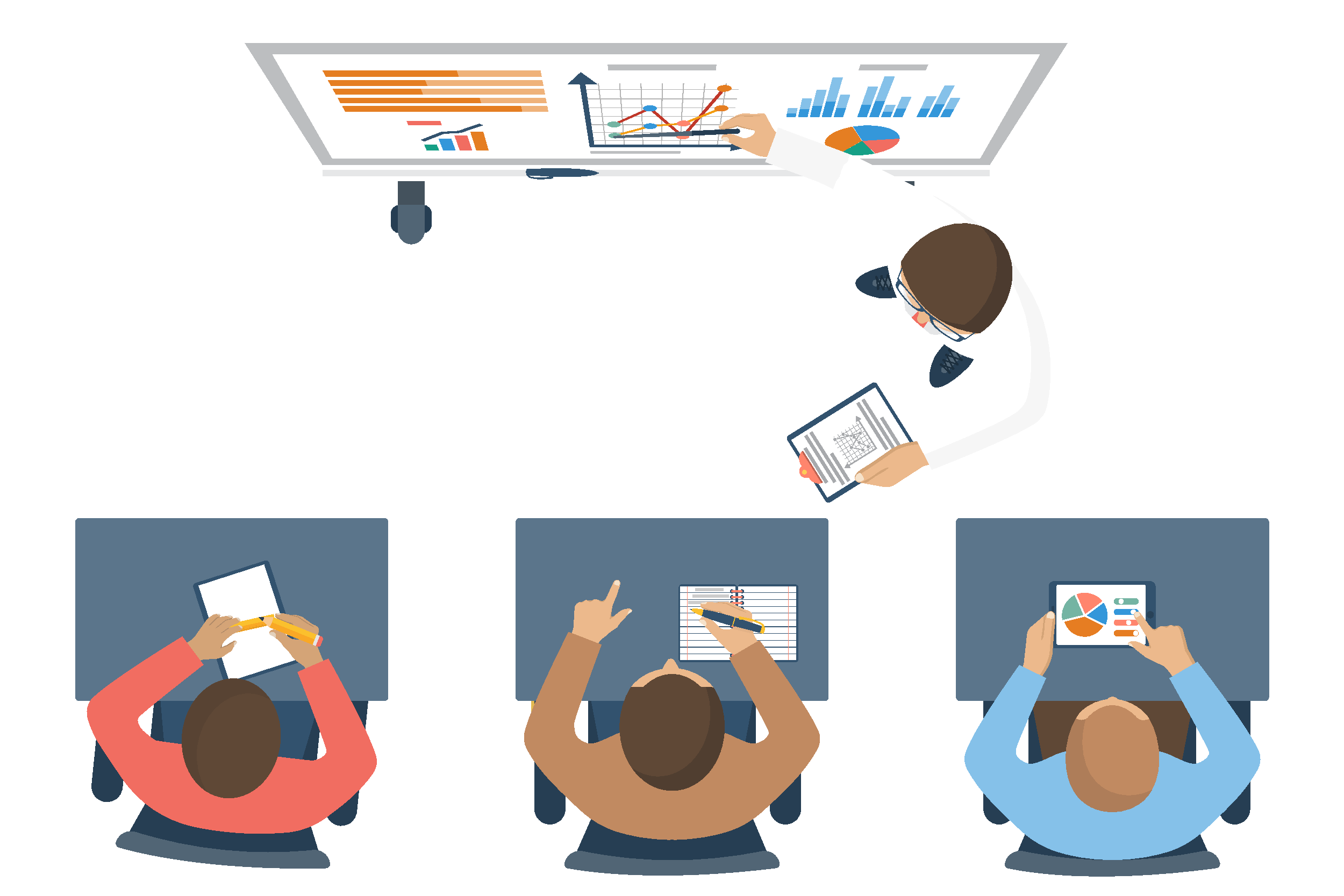 Our experience enables us to offer complete training solutions. We can write your SOPs and train end-users on your processes. Korchek uses the latest teaching techniques to ensure your users are well trained whether it is the end user or train the trainer. We use hands on classroom demonstrations and scripted exercises to make a complete training package. The complete package serves as your Performance Qualification (PQ). Combine this with a system validation, operational qualification (OQ) and you will have an unmatched compliant validation.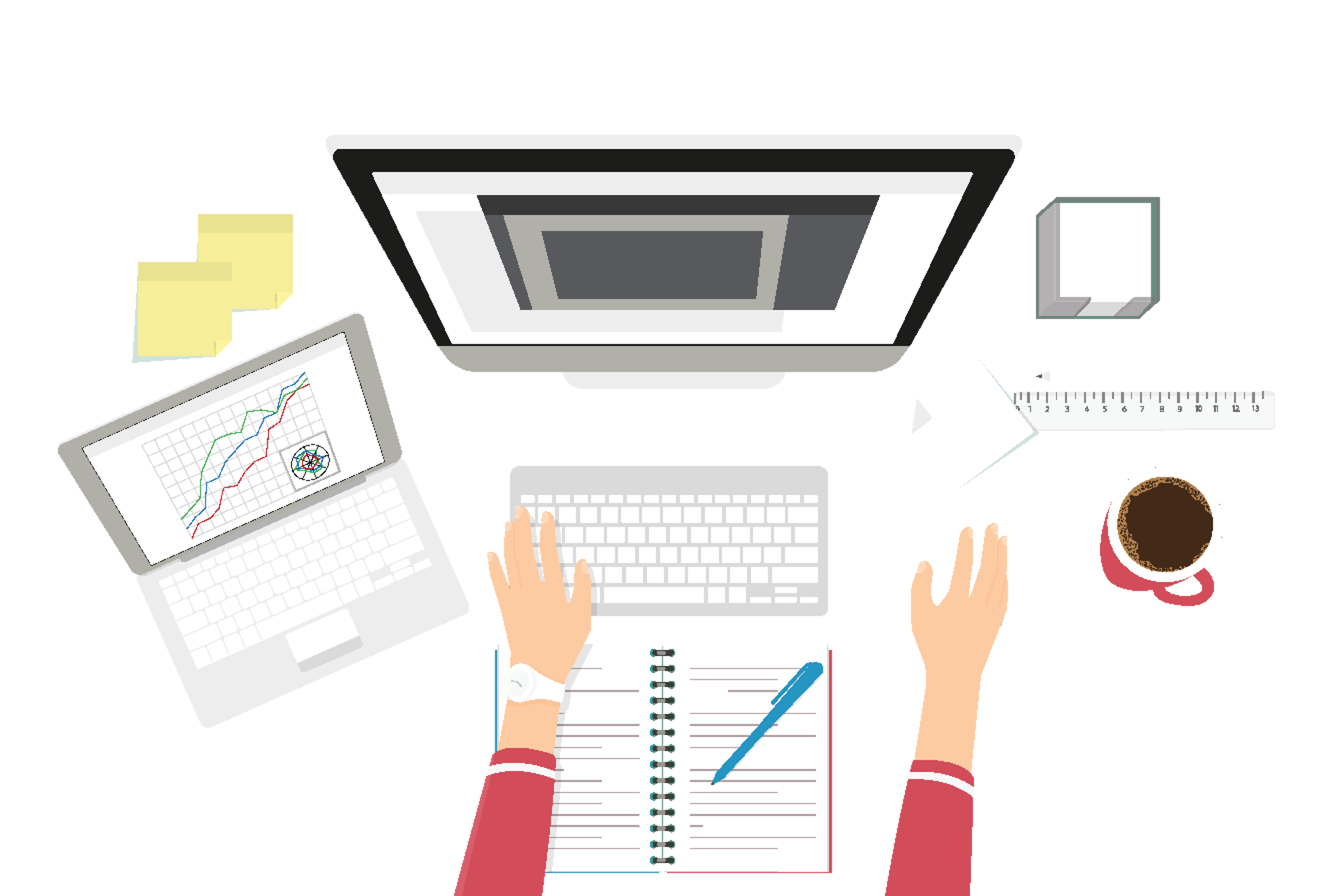 Korchek will help you develop a project plan and keep the project on track. We spend our time making things happen, not just attending meetings. Korchek understands that strong project management is the key to optimization of clinical information systems implementation. We align the right people, processes and technologies to keep your business needs in mind to realize outcomes.
Enhanced operational efficiency and employee productivity
Increased quality of patient care
Secure, user friendly systems and networks
Expertise on requirements for data migration
;