---
Data Migration & Archiving
---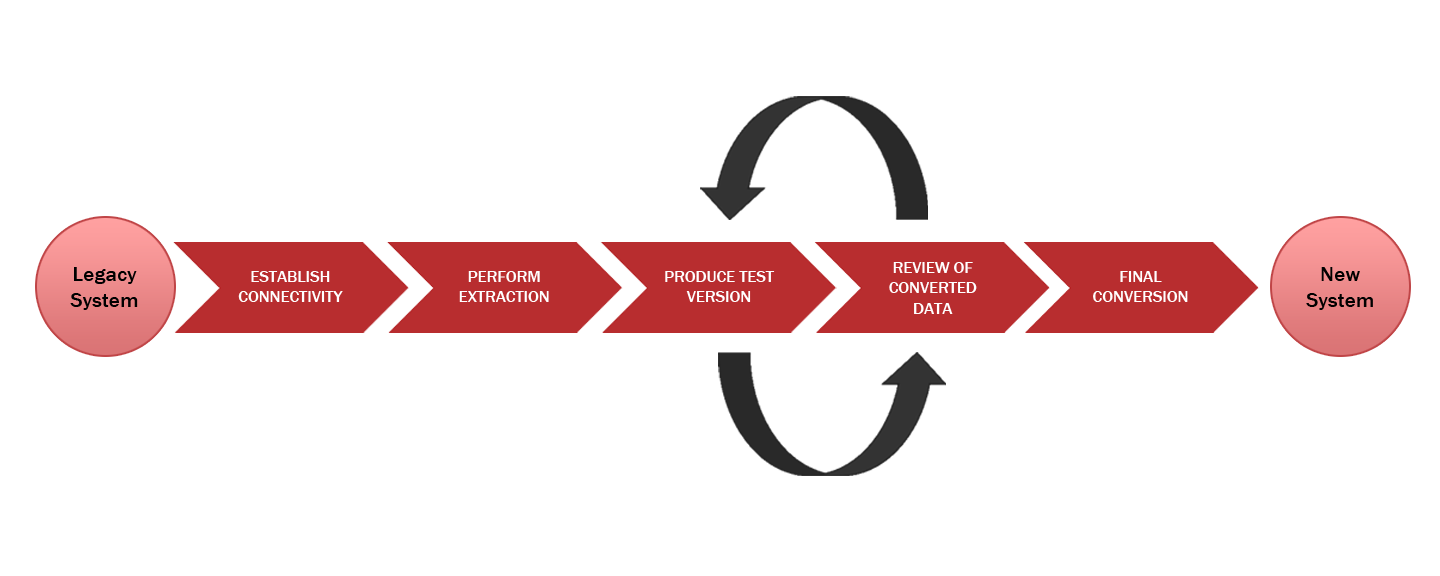 Balancing Stability and Flexibility
Our approach has been fine tuned over time to yield a paramount software package that gracefully converts any legacy healthcare system. We build room into our process to allow us to custom tailor the conversion to suit your unique environment. Mergers, Acquisitions, and Divestitures
Korchek has extensive expertise in data migration for mergers, acquisitions, and divestitures.
  Legacy systems pose a major network security risk to Healthcare Organizations.  Eliminate your organization's security vulnerabilities by putting your data in the hands of the industry leader in healthcare data migration and archival.  Korchek has an extensive track record of expertise in mergers, acquisitions, and divestitures.
---
Korchek Enterprise Archive
---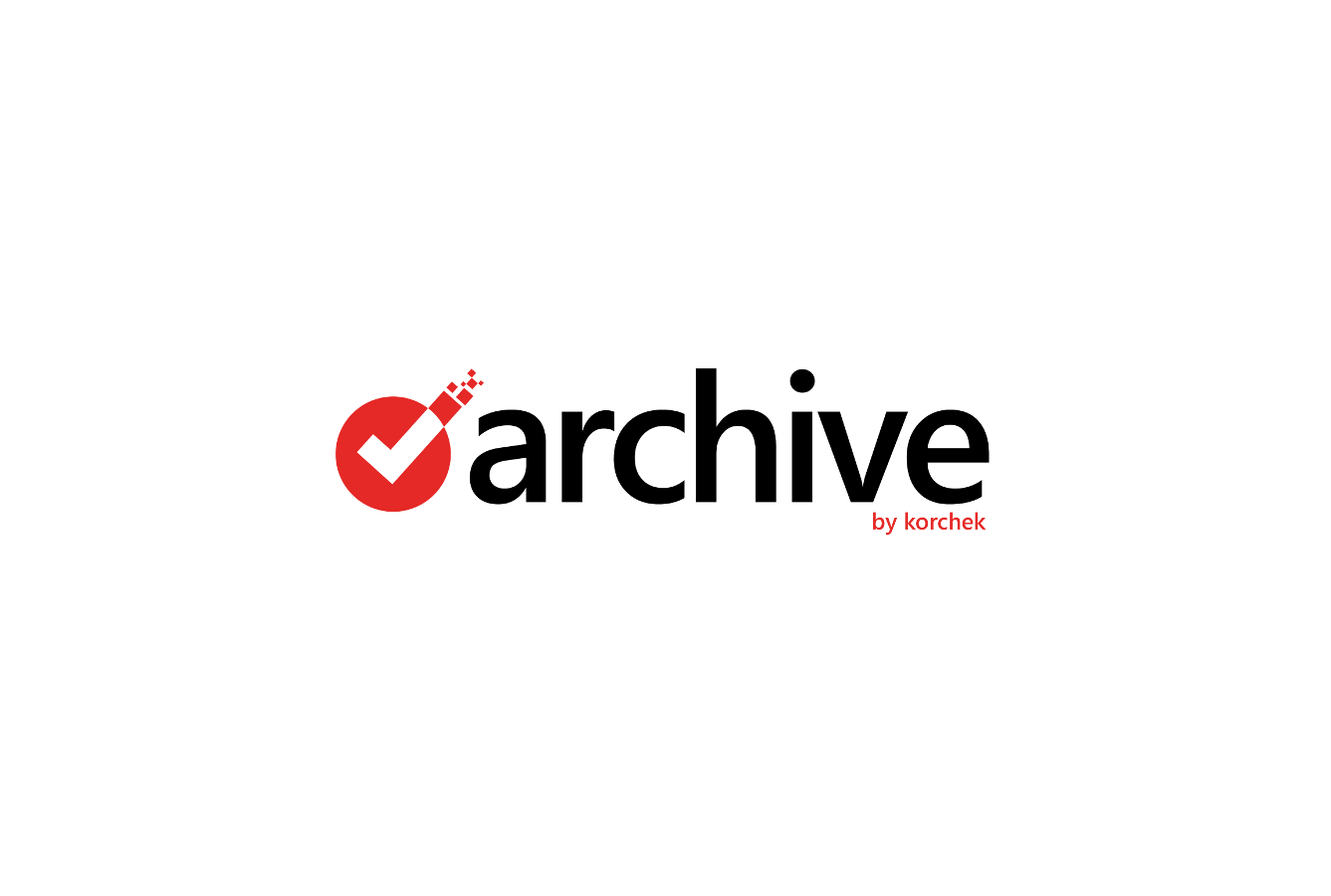 Reassuring Your Migrations
Migrating data to new software often leave organizations confined to their new vendor specifications. The Korchek Enterprise Archive puts the power back into your hands. Any system, any database, the Korchek Enterprise Archive.
AP Easy
Cerner Citation
Cerner Classic
Cerner Millennium
Cerner RadNet
CompuCare
CoPath
Cortex
Eclipsys
EpicCare
Hemocare
Horizon Bloodbank
IntelliPath
Keane
Lifeline
LifeTrak
MARS
Meditech Magic/CS
Misys
Orchard
PathCentral
PowerPath
Pysche
SafeTrace Tx
SafeTrace Donor
Soft
Sunquest
Western Star
WindoPath
WinSurge
;