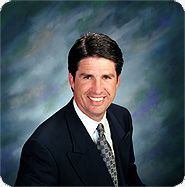 Gregory Francis
Gregory Francis has been the President of Korchek since he founded the company in 1997. He has over 25 years of experience in clinical information systems. Mr. Francis obtained his Bachelors Degree in Medical Technology from SUNY Plattsburgh in 1986. He completed a clinical internship at St. Joseph Hospital in Stamford, CT in 1986. Since that time he has held positions at MetPath Clinical Laboratories, New York Blood Center, Immucor Inc., and Mediware Information Systems. Mr. Francis helps Korchek stay active in the community by serving on the Board of Trustees with the Leukemia Lymphoma Society of Fairfield County, and volunteering with special needs children at the Kennedy Center.
---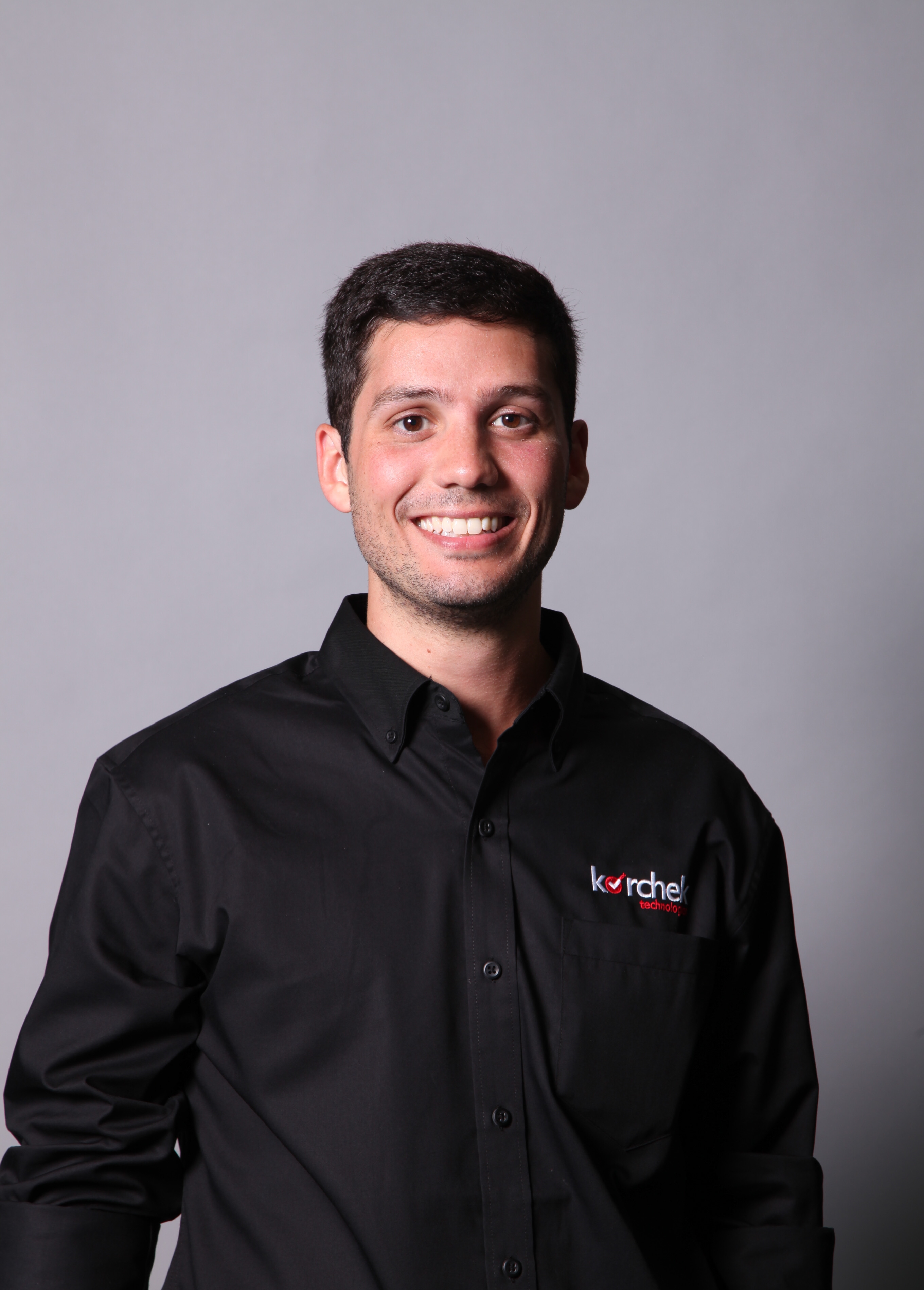 Greg Francis Jr.
Greg Francis Jr. joined Korchek as Technology Manager in 2014 and took on the role of Vice President in 2020. After graduating from Villanova University in 2011 with a Bachelor Degree in Computer Science, he spent 3 years working for JP Morgan Chase in Credit Card Processing IT. Greg brings a hybrid approach to healthcare information technology by combining the stability of corporate waterfall development with agile methodologies. Greg stays active by rock climbing, running, and playing tennis.
---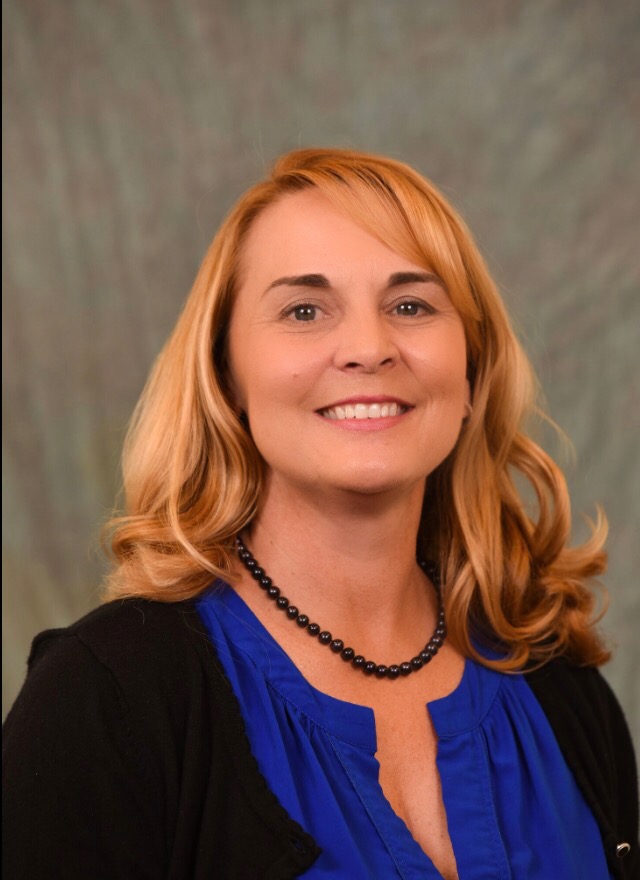 Coleen Dailey
Coleen Dailey joined Korchek as Clinical Product Manager in 2016. She has over 20 years of experience in the health care industry. She began working as a Medical Technologist while serving as an Army Active Duty soldier. She then transitioned to the civilian workforce with the Department of the Army working as the Blood Bank Technical Director at Dwight D. Eisenhower Army Medical Center for 13 years. She also stays current on industry developments as an assessor for the American Association of Blood Banks. Coleen oversees all processes and procedures related to clinical products ranging from System Implementation and Data Conversion Validation to the CareChek Positive Patient ID System. She also serves as the company's quality assurance officer; ensuring Korchek continues to meet all regulatory requirements and industry standards.
---
;